Virtual Quote
Get a free quote by phone.
Tell us about your property and pick a time that works for you. A member of our team will ask a few more questions and give you a 100% accurate quote over the phone. It's that simple.
Would you rather talk in person?
We get it… not everyone wants an instant quote and to sign up over the phone. If you would rather meet our team first, we'll visit your home for an in-person consultation.
Book a Consultation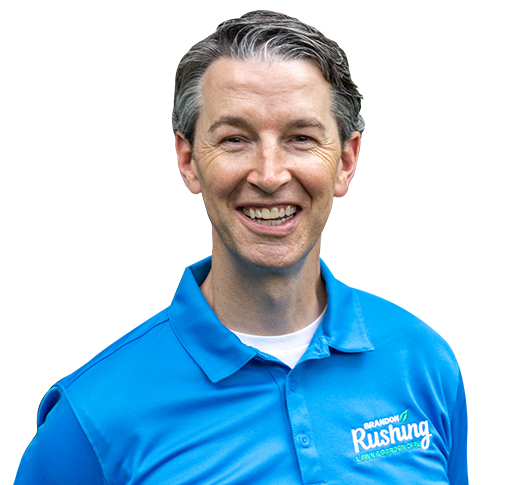 We now serve townhomes!
Keep your townhome's landscape lush and healthy with Brandon Rushing's help.

Get a Quote