Irrigation & Drainage Maintenance
Prevent damage and use the right amount of water.
Let the same company that looks after your property keep the systems that manage your water maintained and ready to go.
Whether you're watering to keep your landscape lush, or draining water to prevent landscape damage, our team is ready to help maintain both irrigation and drainage systems. Gutter cleaning and debris removal are also available.
In the spring, our team will turn on and charge your irrigation system, check for any leaks and adjust the sprinkler heads as well as the control box settings. Before winter arrives, we'll blow out your system and prepare it for the cold months. Additional visits to check sprinkler head coverage and control box settings are available. Service repairs and system modifications can be made for an additional cost by request.
Each year, our team will visit your property for a summer and a winter drainage system inspection. At these inspections, we flush and clean your drainage systems with air or water to ensure the pipes and fixtures are operating as designed. We also cut back grass, plants and debris from your drainage system entry and exit points so water is captured and flows through properly.
When cleaning gutters, our team will clear gutter debris, flush gutters with water and remove all debris from your property. Gutter areas must be safely accessible and have access to a hose and water. Two-visit plans (spring & fall) and four-visit plans (spring, summer, fall and winter) are available. Please note that gutter repairs and problems with leaders (downspout) and underground pipes are NOT covered under this plan.
Take advantage of a complete suite of maintenance services...
Irrigation system maintenance, repairs & modifications
Drainage system maintenance & repairs
Gutter cleaning & debris removal
Hear it from our customers!
Brandon Rushing has built a reputation as one of the area's most trusted lawn and garden care companies, with hundreds of positive reviews.
/5 Stars based on Google Reviews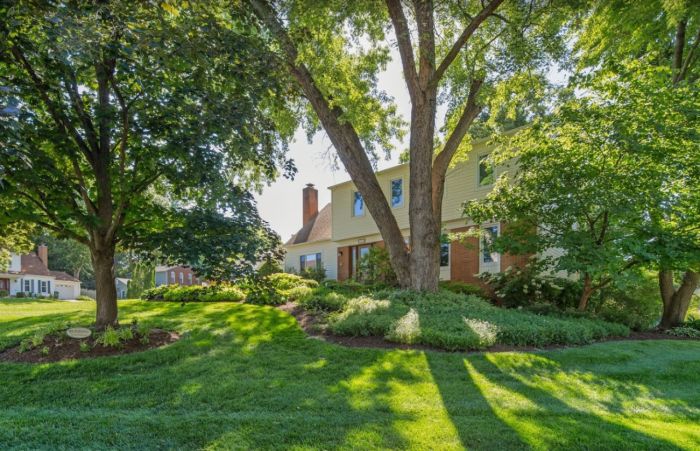 "For many years they have provided excellent and very professional services."
— C.V., Springfield, Virginia
Go ahead. Leave the yard work to us!
Patrick Russell
Certified Lawn &
Garden Specialist