Landscape Enhancements
Improve your landscape.
Existing maintenance customers can take advantage of our in-house design and build capabilities.
Add beauty and increase the value of your home with small design and build landscaping projects.
Prior to beginning any work, you'll be given written guarantees and detailed specifications on how your project will be installed. Most projects are finished in a period of 1–3 days.

You can expect us to only use premium materials that are designed to last during installation. And our experienced craftsmen use expert techniques for a final product you can enjoy for years to come!
Whether it's an interlocking brick walkway or a back patio to lounge in the sun, a quick call to Brandon Rushing can start the process!
Existing customers can choose from a variety of in-house capabilities…
Garden planting & installation
Lawn renovations & sod installation
Drainage & erosion prevention and remediation
Hear it from our customers!
Brandon Rushing has built a reputation as one of the area's most trusted lawn and garden care companies, with hundreds of positive reviews.
/5 Stars based on Google Reviews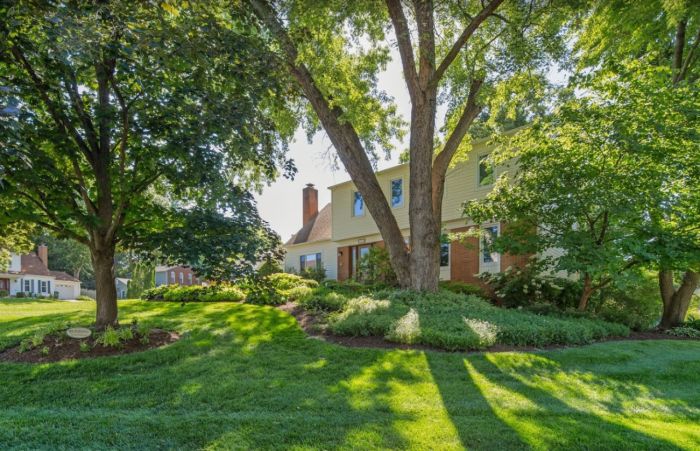 "For many years they have provided excellent and very professional services."
— C.V., Springfield, Virginia
Go ahead. Leave the yard work to us!
Patrick Russell
Certified Lawn &
Garden Specialist