Snow & Ice Removal Services
A safe and clear home. All winter.
Make sure your property is safe this winter by upgrading your maintenance program to include snow and ice removal.
When the storms come, our 24/7 snow and ice response teams will keep your walkways, driveways, porches and sidewalks clear.
Our teams and equipment are prepared and ready to serve your home quickly and thoroughly for each snow event. There's no need to call or schedule removal — our 24/7 weather monitoring system guarantees that our teams will be sent to your home automatically.

We send our teams out for each storm to clear snow and/or ice from your driveway, front porches, walkways, aprons and sidewalks. After clearing the accumulation, we apply an ice melt product.
Your snow & ice removal program includes…
Clearing of porches, driveways, walkways & sidewalks
Ice melt application to prevent ice build-up
Certified reporting for accurate billing
Hear it from our customers!
Brandon Rushing has built a reputation as one of the area's most trusted lawn and garden care companies, with hundreds of positive reviews.
/5 Stars based on Google Reviews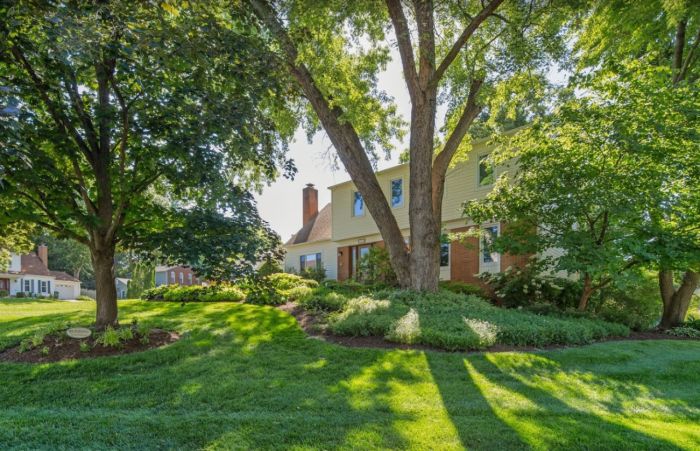 "For many years they have provided excellent and very professional services."
— C.V., Springfield, Virginia
Go ahead. Leave the yard work to us!
Patrick Russell
Certified Lawn &
Garden Specialist