Garden Care Services
Slow down and spend more time outside.
Take time for the simple pleasures that come from outstanding gardens with our Garden Care program.
Your Garden Care program with Brandon Rushing was developed through decades of experience. Its current iteration is designed to keep your plants and garden beds happy and beautiful year-round.
We begin the growing season by edging and defining your garden beds and installing mulch. During the growing months, we make regular visits to remove weeds, fertilize, and trim and prune your plants at the optimal times.
Your Garden Care program includes…
Pruning, trimming & edging
Hand-weeding & weed control applications
Hard surface vegetation management
Winter gardening & pruning visit
Optional Garden Care program upgrades…
Additional fall mulch installation
Add some extra mulch for a more manicured look. This additional mulching a fresh layer of premium mulch.
Annual flower installation
Our team will design and plant beautiful seasonal flowers in your gardens during summer and fall.
Hear it from our customers!
Brandon Rushing has built a reputation as one of the area's most trusted lawn and garden care companies, with hundreds of positive reviews.
/5 Stars based on Google Reviews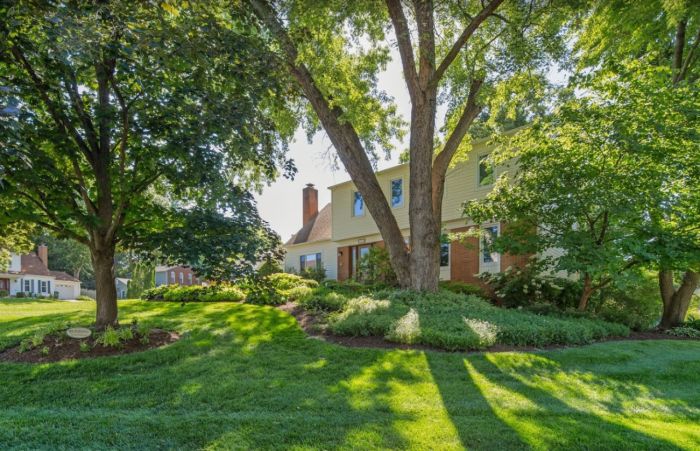 "For many years they have provided excellent and very professional services."
— C.V., Springfield, Virginia
Go ahead. Leave the yard work to us!
Patrick Russell
Certified Lawn &
Garden Specialist